Congratulations! You are now on the waiting list, please check your inbox for our confirmation email!
La Playa 9oz Candle - Salted Blue Agave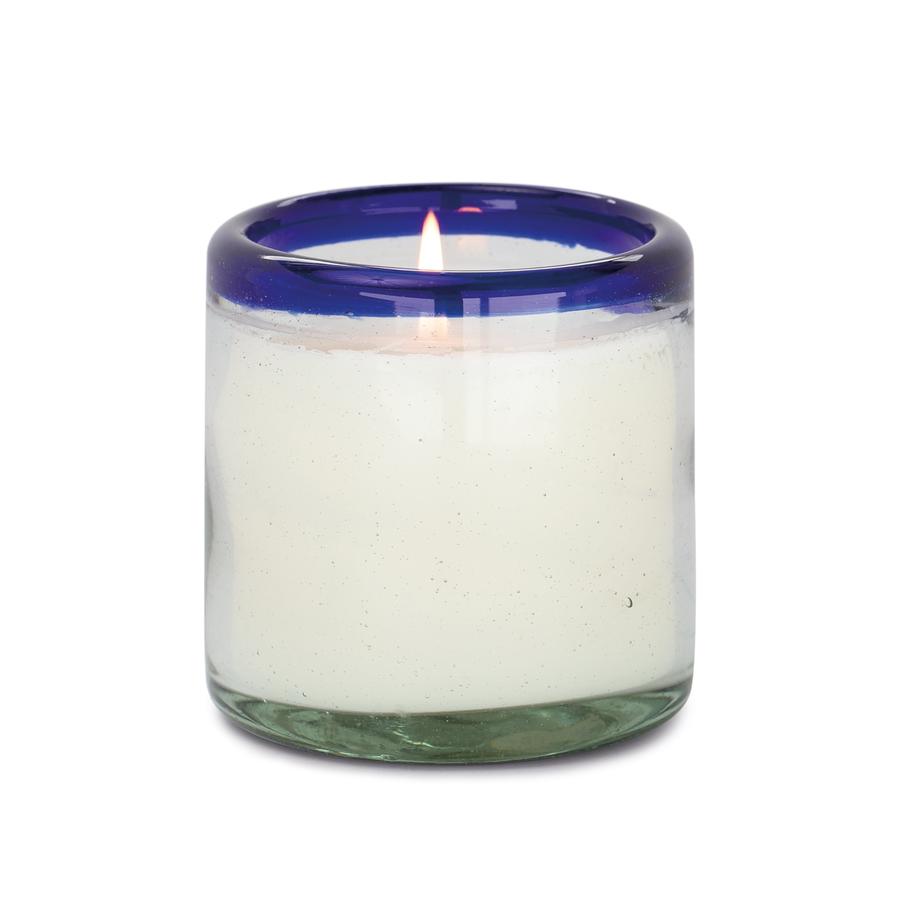 Welcome beach vibes into your home with La Playa. Each vessel is hand-blown bubble glass and will vary in size, shape, and the amount of bubbles - making each glass uniquely yours! Perfect for margaritas after they are burned!
Top Notes: Green, Marine, Grapefruit, Peppermint, Spearmint, Bergamot
Middle Notes: Basil, Violet, Muguet, Floral
Base Notes: Moss, Vanilla, Musk