Congratulations! You are now on the waiting list, please check your inbox for our confirmation email!
Cypress Lavender Small Patio Candle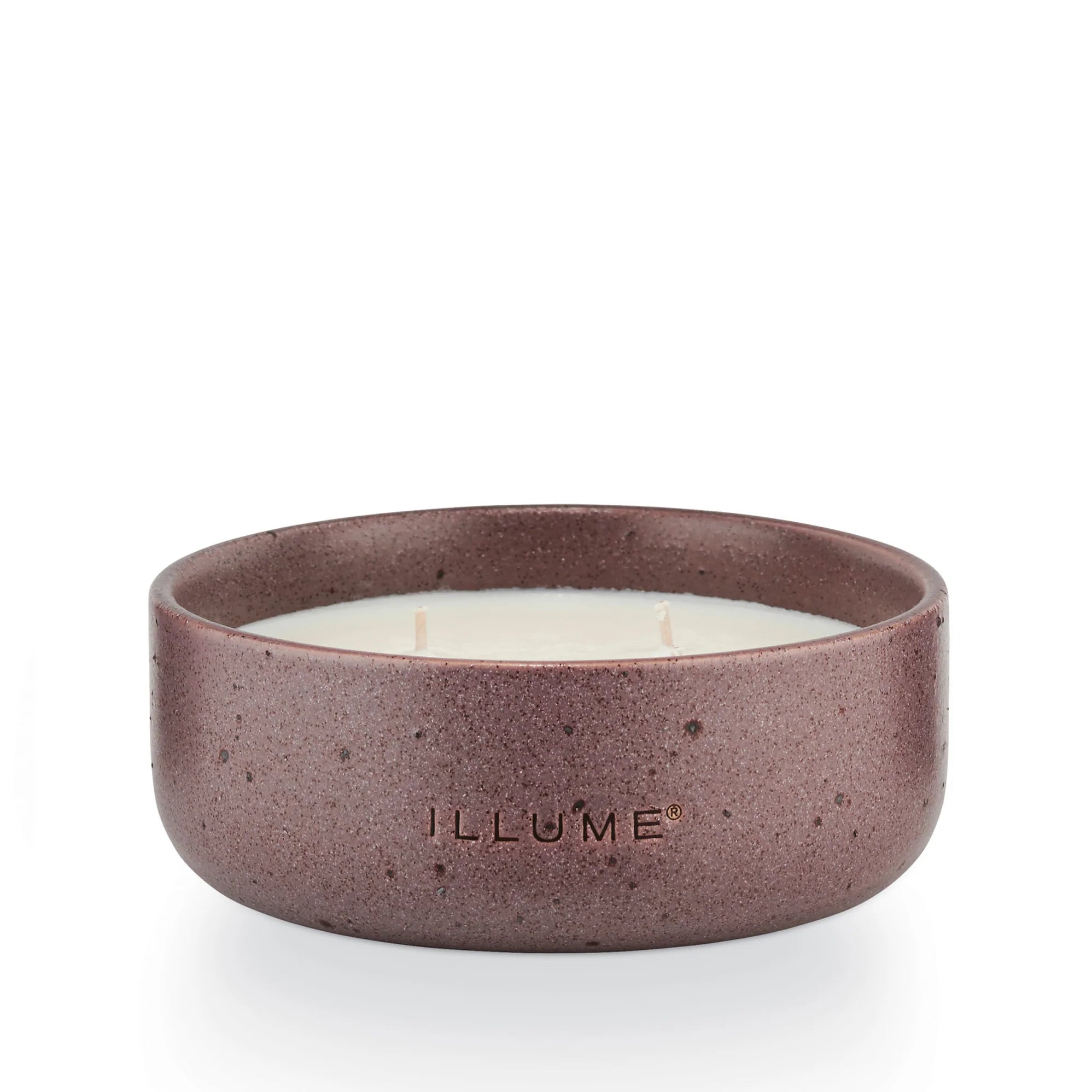 A serene and earthy blend of pure essential oils and all-natural elements with notes of juniper, eucalyptus, and lavandin.
With a touch of citronella, these fragranced candles create a lovely and inviting outdoor mood with reusable ceramic containers, perfect for plants, decor and more.
Entirely natural fragrance made with pure essential oils and a touch of citronella. This small, 4-wick candle is perfect for the deck or patio.

* Fill Weight: 12.9oz
* Product Size 5" x 5" x 2.125"
* 20 hours of burn time