Congratulations! You are now on the waiting list, please check your inbox for our confirmation email!
Leven Dress Slide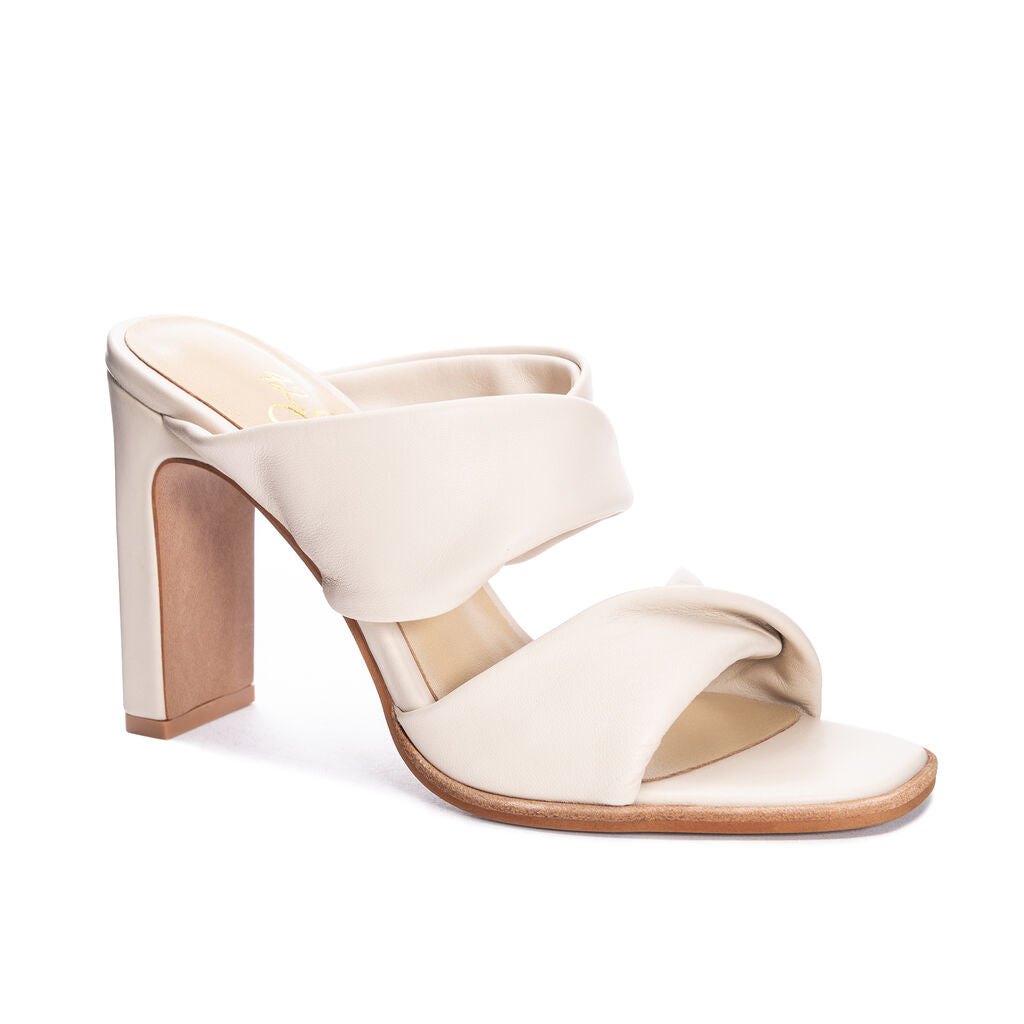 Gorgeous sleek heel and a perfect neutral for spring. 
By 42 Gold. Leather and manmade materials. 4.25" heel.
42 Gold is passionately designed, elevated yet attainable luxury. It represents the golden hour when a woman starts to know who she is, and who she is not. 42 Gold is elevated. playful. modern.