Congratulations! You are now on the waiting list, please check your inbox for our confirmation email!
No. 15 Sunday Brunch Mimosa Soy Candle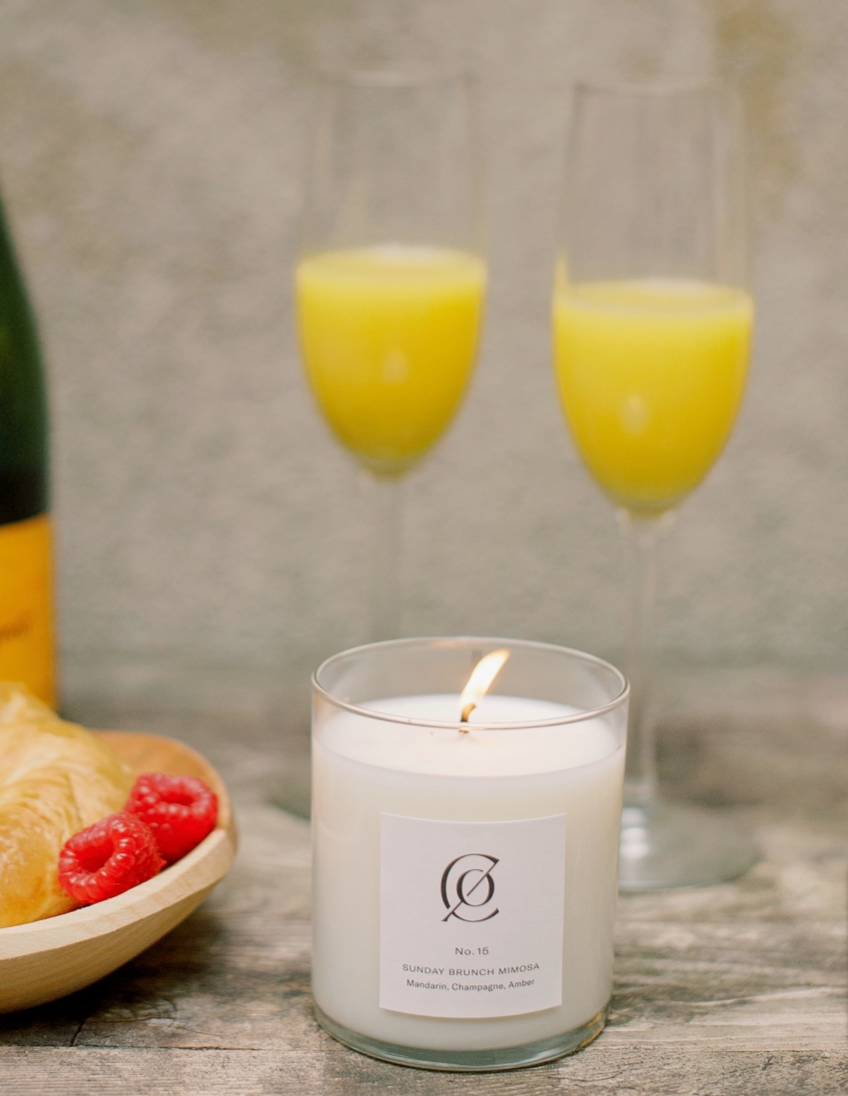 No proper brunch is complete without mimosas! Orange juice and champagne are essential to go along with that strawberry pecan french toast or that plate of shrimp and grits. Have brunch every day with our Sunday Brunch Mimosa Candle!
Note Profile: Top: Mandarin, Tangerine, Mimosa Middle: Pineapple, Jasmine Base: Vanilla, Plum, Berry
Fragrance is Phthalate Free, and all candles are made with all natural soy wax. Each candle is hand poured into a 9 oz. container.